Molds
Injection Molding
Secondary
Specialized Plating/Shielding
Offshore Medical Manufacturing
Service
Molds
FTP Communication/Services
Secure cloud file server for ease of transfer and confidentiality.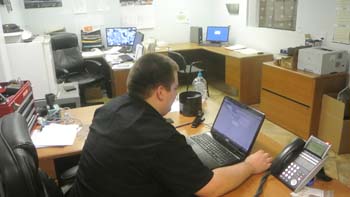 Molds
24-hour turnaround on mold quotes and rapid implementation of engineering changes.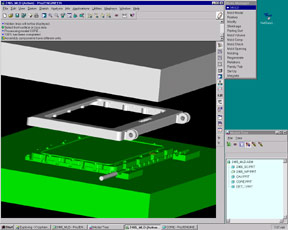 3-D Mold Design
3-D mold design utilizing the best in CAD/CAM technology supports accuracy and speed of mold development: PRO/Engineer, PRO/Mold Design, PRO/Manufacturing, PRO/Advisor, SmartCam, Virtual Gibbs, Cimatron, Quickslice Vericut, and AutoCad.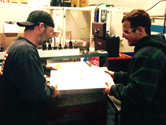 Trained Engineering Teams
Trained and experienced engineering teams are assigned to each project, ensuring designs match product requirements and timetables meet customer expectations.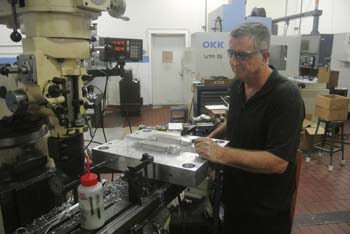 Mold Makers
Mold makers bring in excess of 200 years of combined experience to the development process.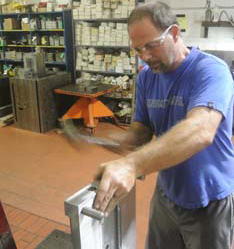 A Project Leader for each Tool
A project leader is assigned to each new tool and is responsible for schedule, quality, and timely communication with the customer.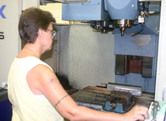 State of the Art Equipment
State-of-the art equipment is used throughout the process, providing speed and accuracy of mold development.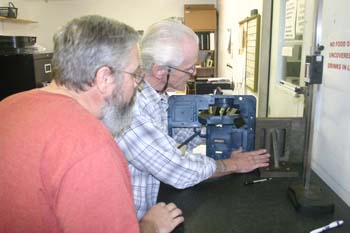 Technical Experience/Team Approach
Technical experience and team approach assures molds are designed to provide customers with high-quality molded parts.
Service
Injection Molding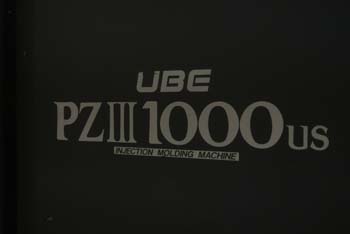 Full Range of Presses
A full range of press sizes up to 1,000 tons provides the capability of producing small to large parts.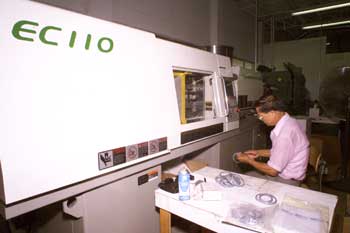 Low to Medium Volume
Low to medium volume focus supports quick response to meet delivery requirements and part quality.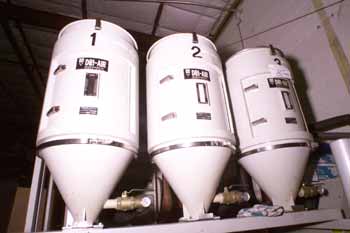 Complete Resin Drying
Complete drying of resins prior to and during the molding process provides consistent quality of material characteristics.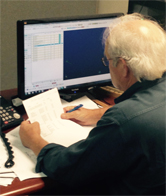 Technical Expertise
Technical expertise with a wide range of resins and injection molding experience provide the skill set required to serve a diverse customer base.
Service
Secondary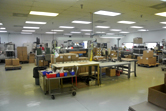 Wide Range of Equipment/Skills
Provides the flexibility to meet customer needs and expectations.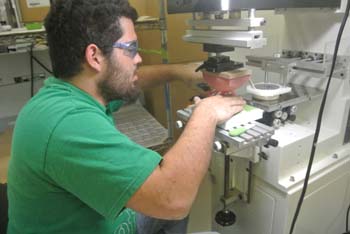 100 Percent On-Site
All secondary operations can be done on-site, supporting cost effectiveness and reducing response time.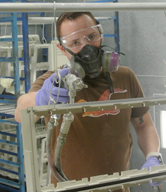 Services Provided
1. Heat Staking
2. Ultrasonic Welding
3. Machining
4. Assembly
5. Painting, Texturing, and EMI Shielding
6. Pad Printing and Silk Screening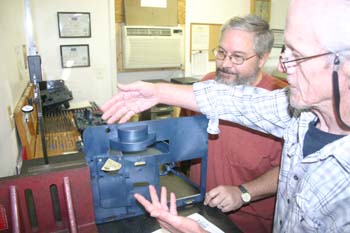 Policies and Procedures
Quality systems policies and procedures meet current standards.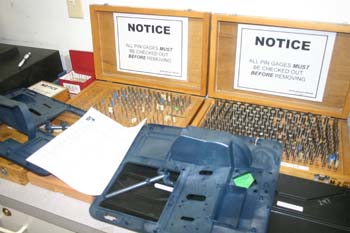 Standards
Rigorous standards and expectations provide a quality-first attitude throughout the business process.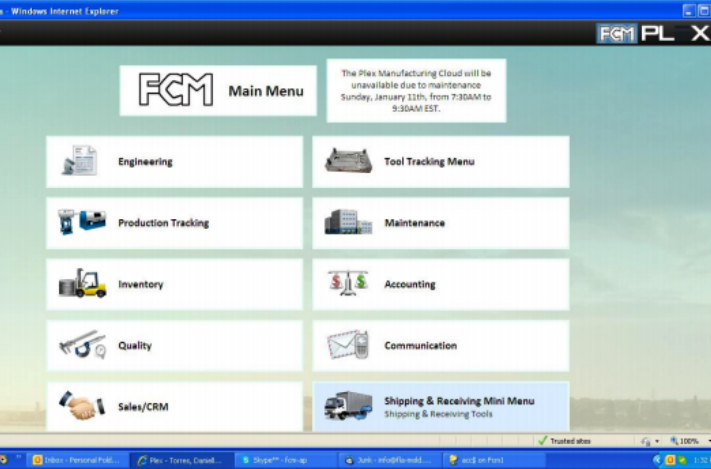 MRP System
Comprehensive and user-friendly MRP system provides and maintains the complete details on each project and customer.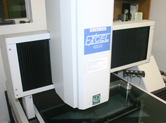 Part/Print Conformance
State-of-the-art equipment supports accurate and timely measurements to ensure part conformance to print.
Service
Specialized Plating/Shielding
Coating Services:
1.

Pretreatments:

Including, but not limited to, sandblasting (aluminum oxide/glass bead), solvent cleaning, wash priming, and sealing/bonding primers.
2.

Lacquer Paints*

3.

2K (Eurethane) Paints*:

We use a wide variety of custom color 2K paints. We offer a diverse selection of finishes from low to high gloss and smooth to heavy texture.
4.

Waterborne Paints*:

Wet coating with Eco-friendly properties. These coatings have a smoother finish and are more scuff resistant.
5.

EMI/RFI Shielding:

The purpose of EMI/RFI Shielding is to protect your product from exterior electronic interference and to keep your product from affecting other electronic equipment. We offer a diverse selection of shielding materials including, but not limited to:

A. Nickel
B. Copper
C. Copper Coated Silver
D. Silver

6.

Ecoplate™:

A proprietary method to apply a solid metal shielding to plastic parts.
7.

Mil-Spec:

We apply mil-spec primers and C.A.R.C. (Chemical Agent Resistant Coating) in both Waterborne and 2K varieties.
* Colors for these materials can be custom matched from your own samples or by referencing the Pantone or Federal Standard Color Guides. Color and Texture Sample Chips can be provided and are referenced during the production runs.
Value Added Services:
1. Minor Assembly
2. Pad Printing / Silk Screening
3. Gluing
4. Ultrasonic Welding
5. Heat Staking
6. Flow/Fill Painting
7. Part Stamping
8. Customized Packaging
9. Delivery (Within local service area)
10. Complex and Custom Masking to fit customer requirements:

A. In-house creation of Hard Masks
B. Dots, Screws, and Plugs
C. Custom Fixtures
D. Complex Tape Masks
Quality
Our Commitment:
Here at ECF, our company policy is: "To continually improve on serving our customers' needs through feedback on meeting their product requirements, delivery, and overall satisfaction".
To help meet your needs, we employ a variety of testing methods to ensure we are fulfilling your requirements. These tests include, but are not limited to, Visual Inspection, Wet Film Thickness, Resistance Tests, Wipe Tests, ASTM Crosshatch Tests, and Dimensional Testing. If your product requires other custom testing plans/methods, we will gladly work with you to incorporate your requirements into our inspection plans.
Service
Offshore Medical Manufacturing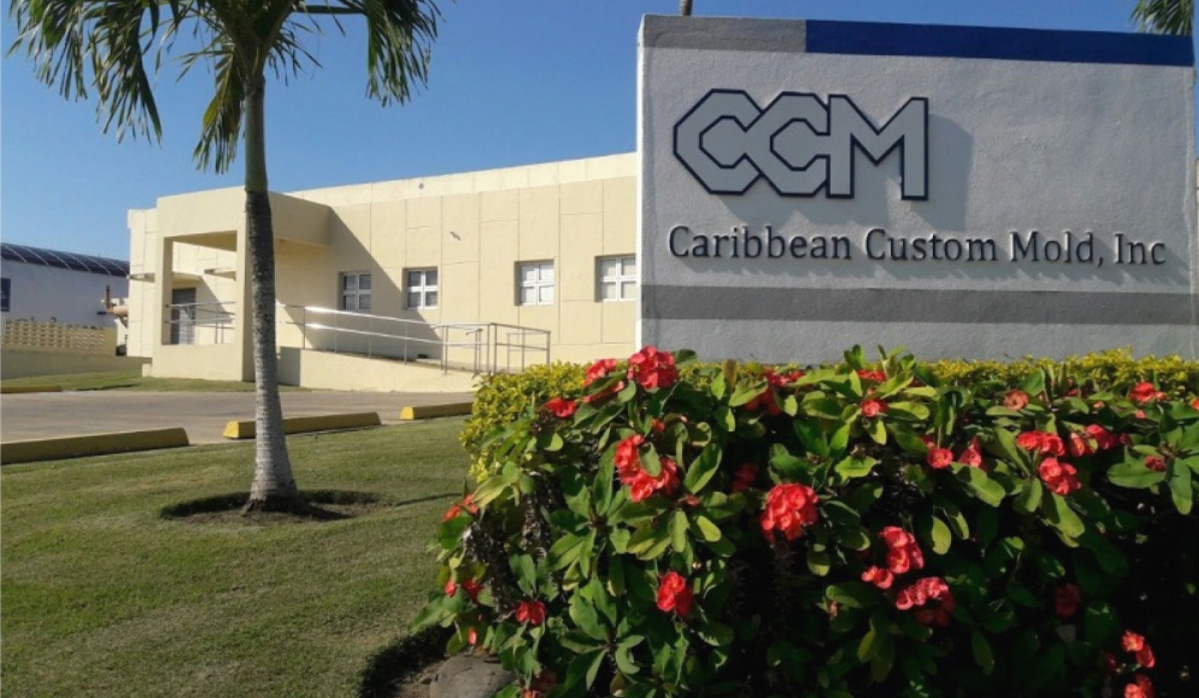 Injection Molding Machines and 2 SHOT
Painting Room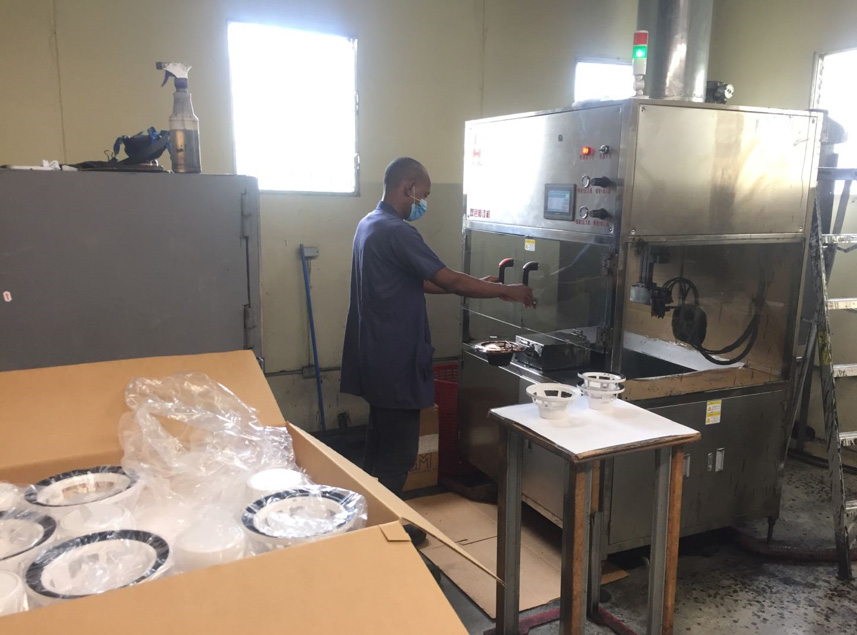 Tooling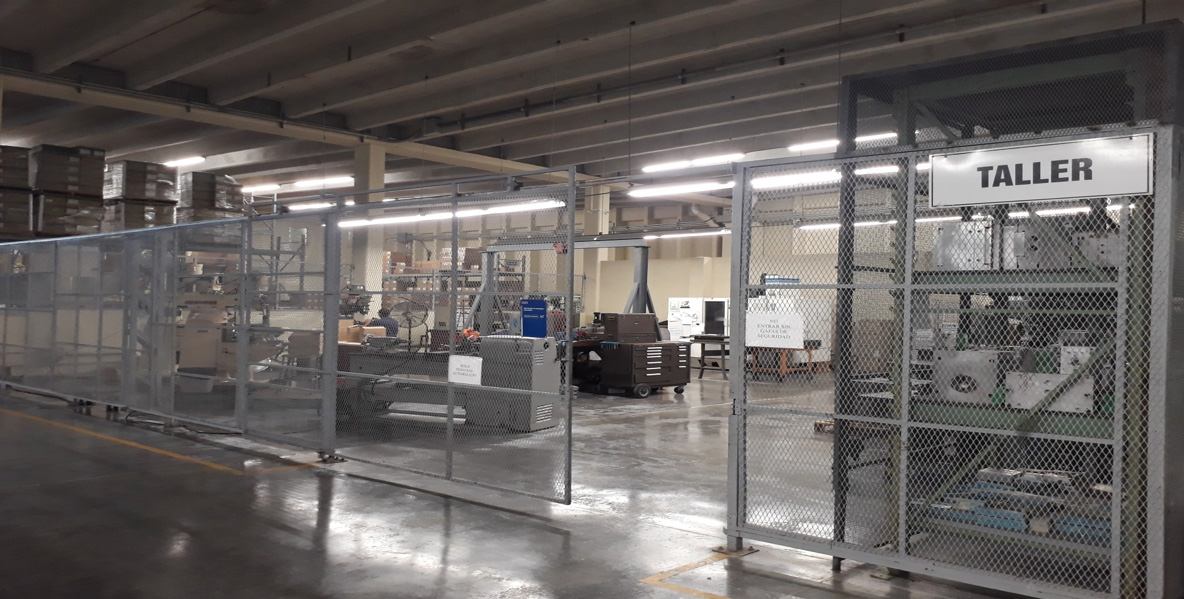 White Room
Computer Numeric Control (CNC)
It is the automation of machine tools that are operated by precisely-programmed commands encoded on a storage medium.
ISO Certification
Our company has been certified under the following legal standards established by ISO (International Organization for Standardization). CCM has been assessed and registered by Intertek as conforming to the requirements of:
ISO 13485:2016 "The manufacture of plastic molded components including dental equipment and accessories, arterial blood gas collection kits, assembly, ultrasonic welding, CNC inserting, heat staking, decorating with hot stamping and heat transfer, machining of plastics and metal components, structural foam and painting parts"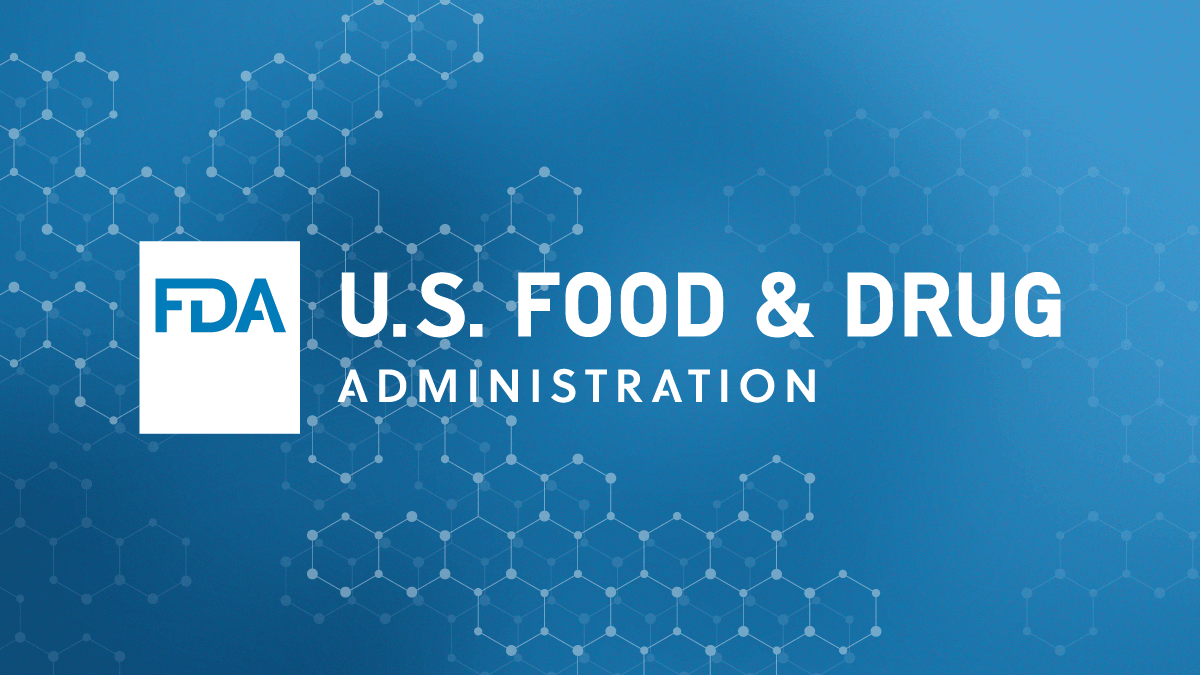 CCM is registered with FDA