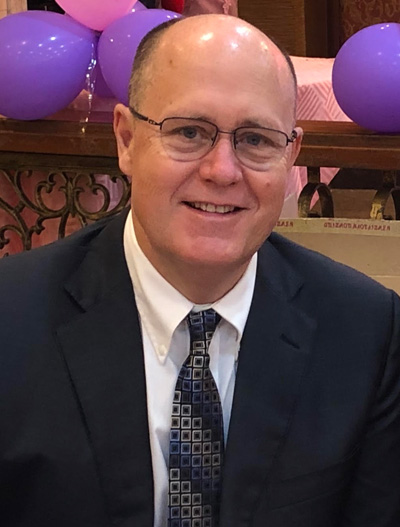 Mike Cave
President
Who We
Are
Welcome to Florida Custom Mold. We are pleased you are visiting our website and encourage you to use all the information contained within the site to learn about the services and capabilities offered by our company to meet your custom mold development and plastic injection molding requirements.
Our expertise in tool design and development in both aluminum and steel molds along with our injection molding has made us a worldwide leader in rapid prototype to production tooling as well as in production of low to medium volume plastic parts. This expertise has resulted in the development of core competencies in producing complex optic lenses and light pipes, as well as sophisticated housings and enclosures for electronic devices, especially for the medical, military, and communications industries.
Florida Custom Mold is dedicated to forming a partnership with each of our customers in order to assure we meet their product design and plastic part requirements. Our business model reflects a dedicated team approach that includes engineering and mold making, a program manager for each project, commitment to continually investing in leading edge technology that provides value-added solutions in meeting customers' needs, and a quality-based philosophy certified by our numerous quality standards.
Thank you for your interest in Florida Custom Mold. If you have any questions about our company or business, please feel free to email me. On behalf of our employees and myself, we look forward to the opportunity to work with you on your next project.